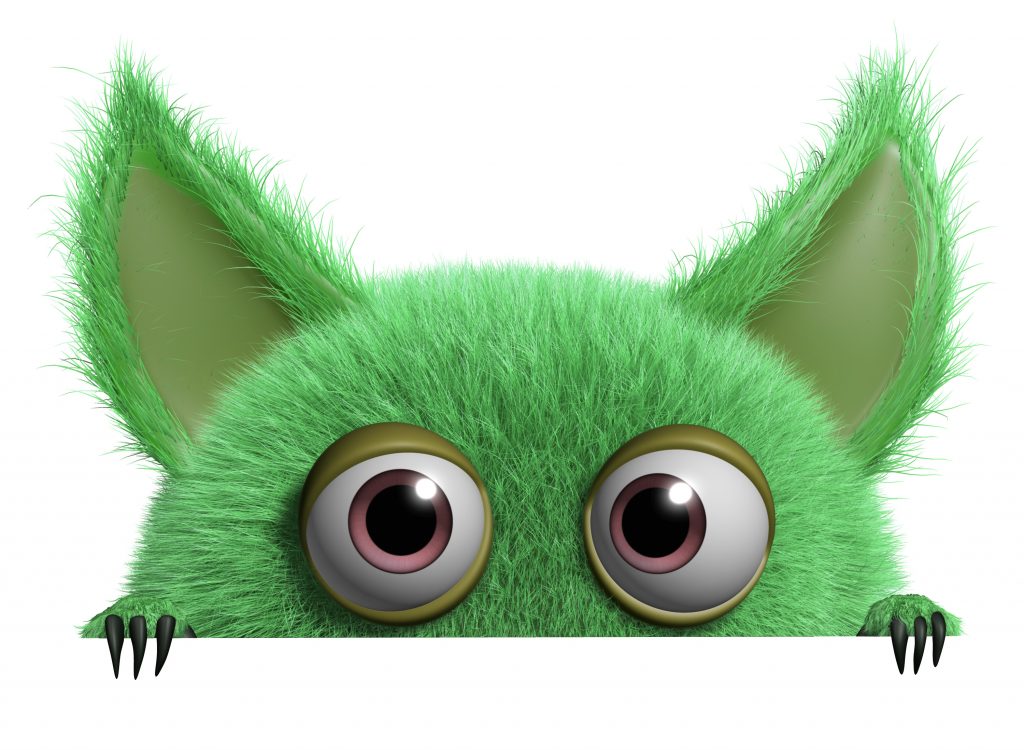 I hope you had a delightful Halloween full of great costumes and fantastic times.

This weekend, between all the sugar-fueled hijinks, Frog and I finished polishing the final chapters of GRACELESS, book four in our urban fantasy series. We're so close to sending it off to our editor.

Halloween and Yule have always been two of my favorite holidays. Times when it's easier to believe in magic, wonder, and things a little less mundane.

And I've always loved mashing up the two.

I've dressed up as a group of wassailers and sung fractured, joke carols on people's Halloween doorstep. I've also gone out wassailing at Yule and asked for trick or treats. Both received a lot of laughter from everyone.

To my surprise, during trick-or-treat-wassailing, people truly showered us with goodies. We brought home much more toffee, cookies, and chocolates than one group of singers should ever consume by themselves.

Either way, I love getting involved with group opportunities to give away things and have fun.

This time Frog and I have teamed up with a bunch of other urban fantasy authors to offer 37 freebie ebooks for the month of November.

This ebook giveaway ends November 30, 2021.

Click the button, pick out your next urban fantasy adventures, and happy reading! You deserve it.